Driftwood for Sale
Welcome to Johnny Jrriftwood – The place to view and purchase beautiful natural driftwood pieces and unique handcrafted driftwood art.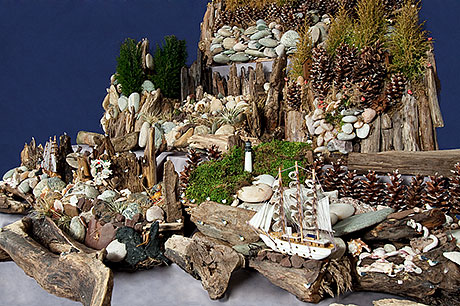 Our natural driftwood pieces and driftwood art are an eye-catching addition to any home or office space, or a great way to add beauty and interest to any outdoor setting or garden.
We have a constantly changing collection of fine driftwood pieces. Please visit one of our Gallery Pages – Traditional Drift, Decorative Drift, or Bar Room Drift – to find the perfect piece.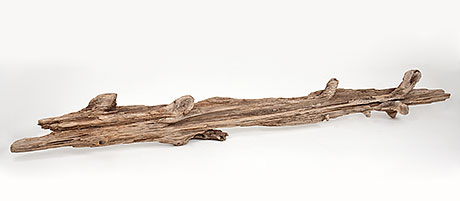 Natural Driftwood Pieces
The Traditional Drift Gallery contains our collection of natural driftwood pieces discovered by Johnny Jrriftwood.
You will find unique and beautiful pieces of driftwood that have been sculpted by nature and are presented here for you to see and purchase.
At Johnny Jrriftwood we believe Mother Nature bestowed her grace on driftwood when she offered it with so many different shapes, sizes, and forms.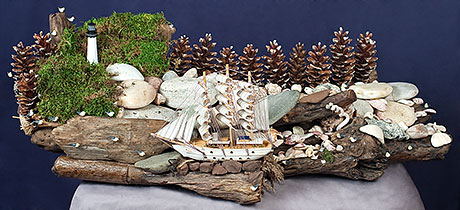 Driftwood Art and Sculpture
The Decorative Drift Gallery showcases a variety of driftwood art and sculpture. Carefully selected driftwood is combined with other natural materials, such as shells, rocks, and pine cones, and handcrafted into unique three-dimensional art.
The subject of these works is always changing, and frequently inspired by the pieces of driftwood themselves once they are in the artist's hands.
Some popular pieces include scenic landscapes, nature scenes, and still lifes – all brought to life through the unique beauty of driftwood.
All our driftwood art is handcrafted, and one of a kind. They are the perfect addition to any garden or outdoor setting, and a great way to decorate your home or office space with a unique piece of art.

Driftwood for the Bar
Looking for an eye-catching bar decoration? Or a unique piece of art that celebrates your favorite spirit?
In the Bar Room Drift Gallery you will find driftwood art inspired by the great liquors of the world. An artistic celebration of the pleasure of a good drink and good company.
Each piece has its own unique inspiration. Some are inspired by a particular culture, or a nationality, while some pieces reflect the love for a certain variety of liquor.
And, these pieces are not just for the bar but can look great in all types of interior spaces.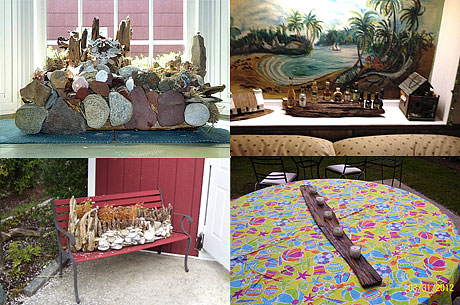 People Love Johnny Jrriftwood
What are people saying after buying a Johnny Jrriftwood original?
"This driftwood art works perfectly in the office space."
"People are amazed when they see this piece of Johnny's work."
"Johnny's work looks beautiful in our living room setting."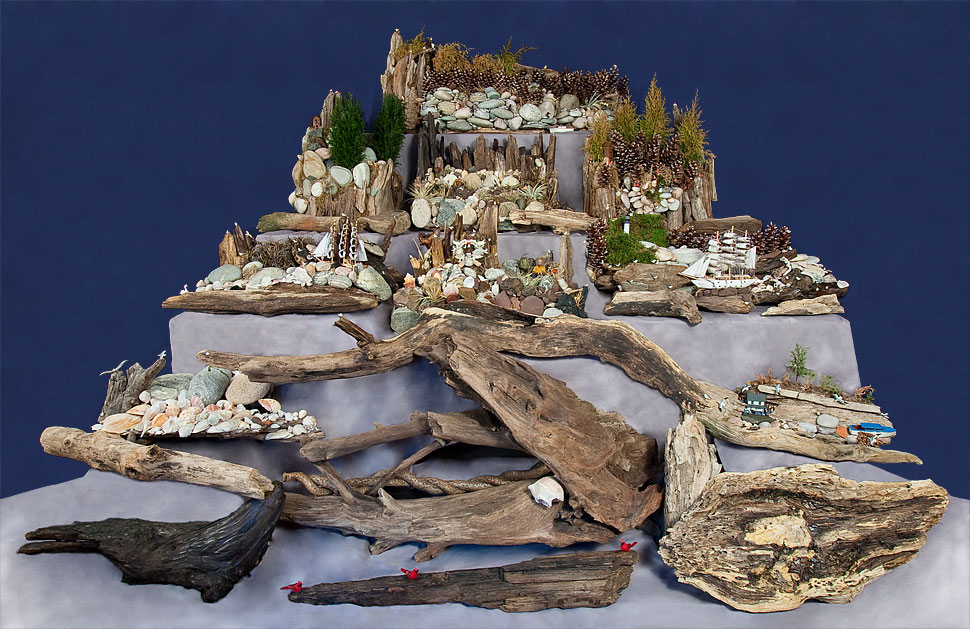 No two pieces of driftwood are ever alike. Some driftwood is perfect in its natural form, while other pieces inspire the imagination and give birth to more complex forms of expression in the hands of the artist.